At Car Scrapper We paid highest
With Free Towing & Junk Car Removal Service at your convenient time.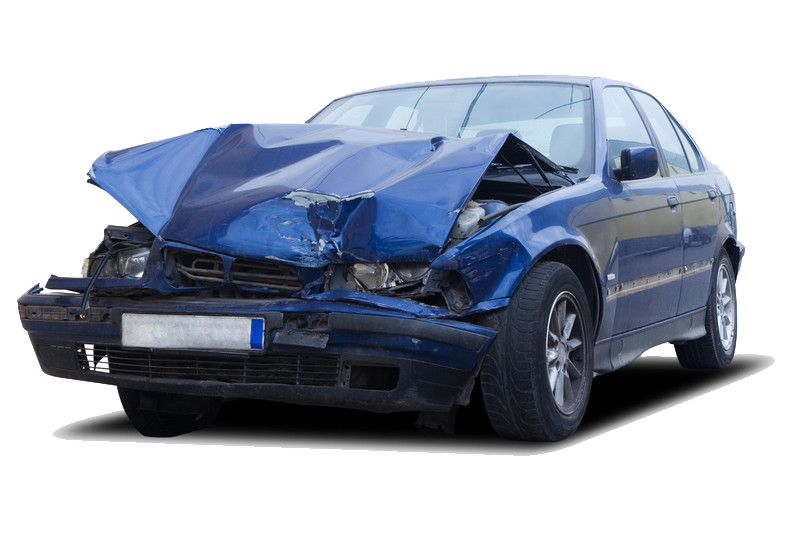 In Auto Recycling Business Since 2014
We Guarantee Best Price For Your Old Vehicles
Best Scrap Car removal in your area
Car Scrapper is one of the top rated and best scrap car removal service near you. We are serving peoples with auto recycling and vehicle disposal services since 2014, served thousand of happy customer and counting. 
Are you looking for a way to get rid of your junk cars and get cash paid on the spot? One of the most straightforward ways to get your car recycled is to simply sell it to a scrap car removal service like car-scrappers. We will come out and remove the car for you and then pay you cash for the car right away. This is a great way to get rid of your junk cars and make some money, too. Scrap car removal service is fee for all of our clients, but we have a few requirements. You just need provide us with the make and model of the car in order to determine the best way and price to get rid of it. We  pay out up to $10,000 cash for junk cars.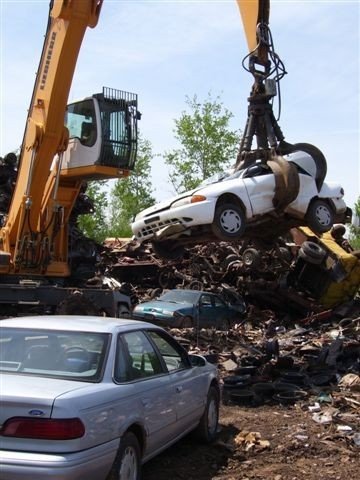 We offer a quick and hassle-free way to sell your car, regardless of its make, model, or condition. Our cash for cars service ensures that you get paid in cash on the spot, providing you with a fast and reliable way to earn money from your vehicle. we are equipped to handle all types of vehicles, including those that are damaged or unwanted. Whether your car has been in an accident or is simply old and no longer in use, we are ready to provide you with a fair and competitive cash offer.
We provide a service that involves the safe and efficient removal of old or unwanted vehicles that are no longer roadworthy or usable. Our team will come to your location to collect your scrap car and dispose of it in an environmentally friendly way. This service can help you free up space on your property and get rid of an eyesore while also contributing to a cleaner, healthier environment. Give a quick call or text us for a instant free vehicle removal quote!
We at Car Scrappers offer auto recycling, dismantling and disposing of end-of-life vehicles in an environmentally responsible manner. Our service not only help in conserving natural resources but also prevent the accumulation of waste materials in landfills. By choosing a responsible auto recycling and vehicle disposal service, you can contribute to a cleaner and healthier environment while also complying with local regulations.
Our vehicle towing service provides a convenient and stress-free way to transport your vehicle to our scrap yard for free, whether it's a short distance or a long distance. With our professional and reliable service, you can have peace of mind knowing that your vehicle is in good hands. We understand that your vehicle is important to you, and we take every precaution to ensure that it arrives at its destination in the same condition as when it was picked up.
We offer cash for scrap cars, so you can earn money for your unwanted vehicle! Don't wait any longer – call us now to schedule your scrap car removal and enjoy the peace of mind that comes with knowing you're contributing to a cleaner, greener environment.
Great Team, Reliable Auto Disposal Service
Scrap car removal services are environmentally responsible as they ensure that end-of-life vehicles are disposed of in an eco-friendly manner. The service providers recycle or dispose of the vehicle's hazardous materials in a safe and controlled manner, reducing the impact on the environment. offer a hassle-free way to get rid of your vehicle. You don't have to worry about transporting the vehicle to a disposal site or scrap-yard as CAR SCRAPPERS will come to your location to tow away the vehicle.
We offer best returns for your junk cars.
Free towing from your premises to our scrap yard.
Highly professional services and fully licensed. 
24/7 Service whenever needed.
We take care of all documentation.
Just a quick note to say thank you very much for the excellent service. Eiusmod tempor incididunt ut labore et dolore magna aliqua. Ut enim ad minim veniam, quis nostrud exercitation ullamco laboris nisi ut aliquip.